PyCon Australia 2012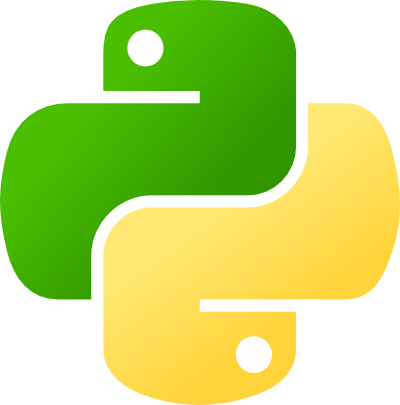 This blog isn't the most lively but I thought I should at least make a quick post about PyCon Au of which I'm one of the co-organisers.
There are a lot of exciting things lined up for this conference (held in Hobart on the 18-19th of August) some of which I can talk about and some of which are yet to be fully announced (or a surprise). Check out the website for the full run down, prices and how to register.
Nevertheless as things heat up for the organisers we are extremely excited by how amazing it is shaping up to be. I'm particularly impressed at the growth of the conference over the last few years. The registrations have been tracking great - in fact we are on track to sell out. Not only are we on track to sell out we're also beating previous years in sale rates.
The challenge now is to see if we can beat Sydney (PyCon Au 2011) in sales. So spread the word and register now for pycon-au! (And get in quick because we may sell out!)